Space is limited, reserve your seat today!
We have tours leaving Earth as early as July 17, 2184. To make a reservation or request further details please fill out the provided contact form. We have very efficient robots answering all our emails, so you should receive a reply within 72 Milky Way standard hours.
See you out there…..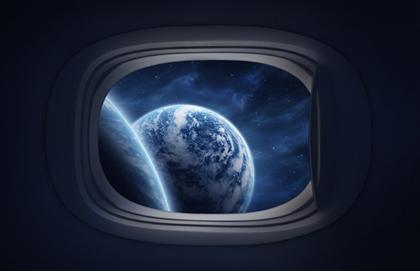 [gravityform id="1″ title="false" description="false"]